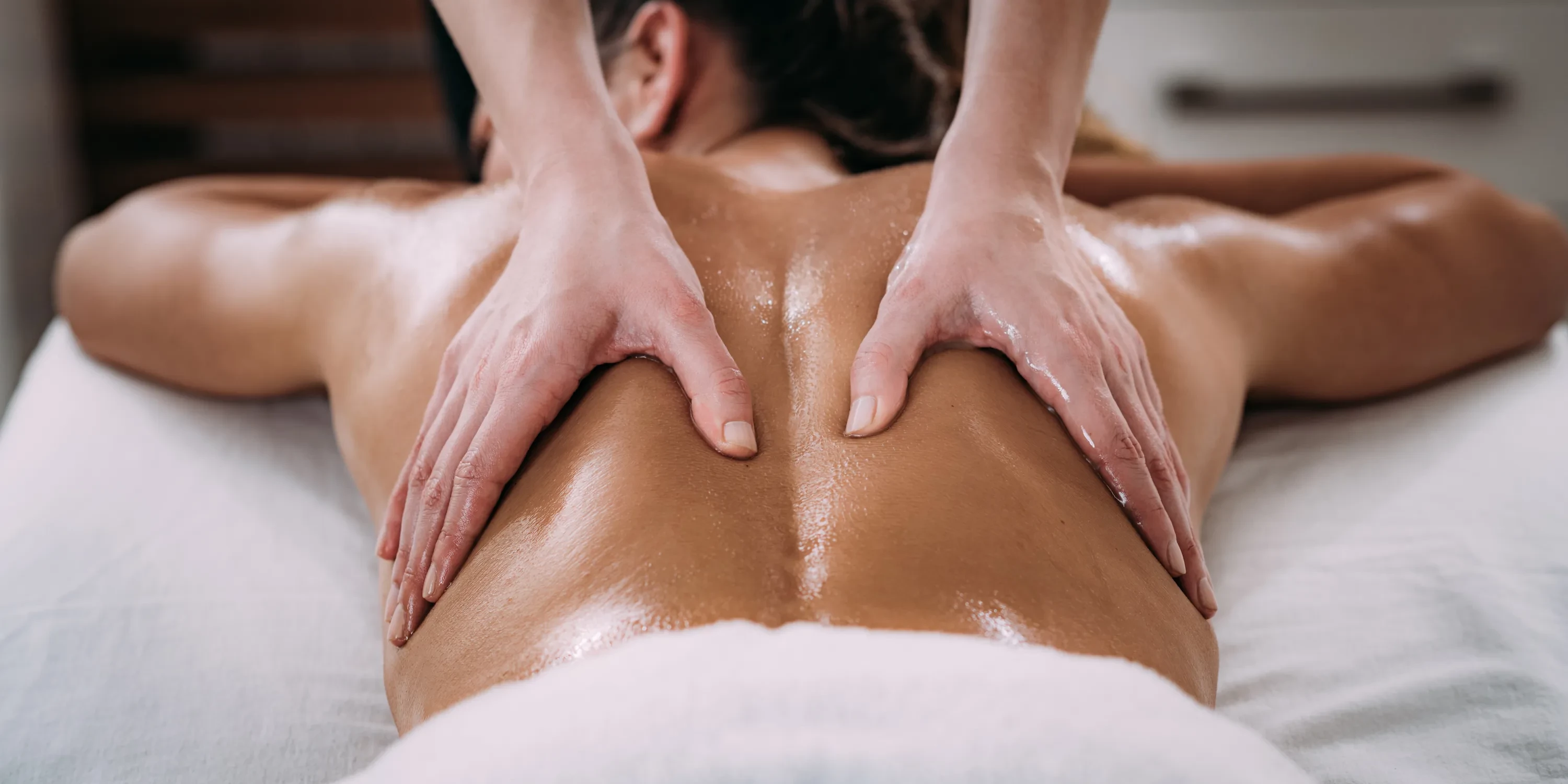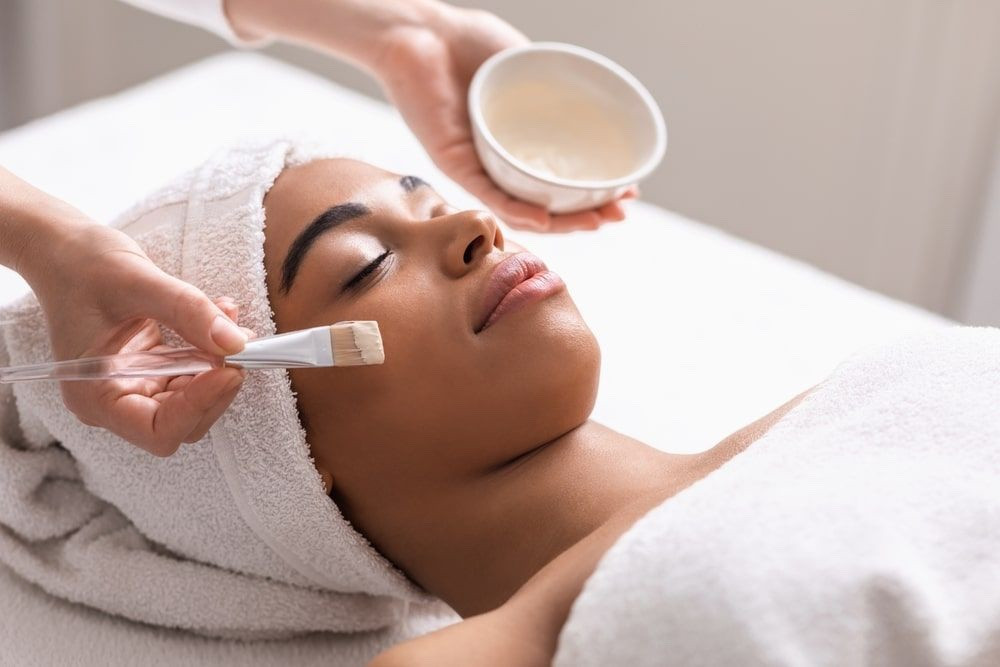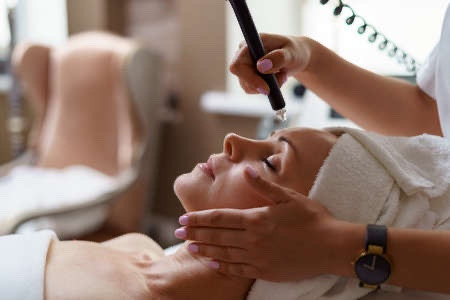 Careers At A Heavenly Touch
Click image image to see Job description and pay rates FOR OPEN positions only benefits will be discussed in interview. When introducing yourself below inform us on why you would be a great addition to our team!
A Heavenly Touch takes pride in Customer Satisfaction as well as our Service Quality. We strive to give each and every client the best experience possible. Whether they're getting a basic service or a full spa package, we go out of the way to make them feel special. Come join our amazing and talented team as a spa professional where you will experience mentorship, experience, flexibility. Our structure not only appreciates your ideas, hard work, time, and professional skills we also reward them, with competitive, pay, respect for all, and great benefits.
Remote Office Coordinator